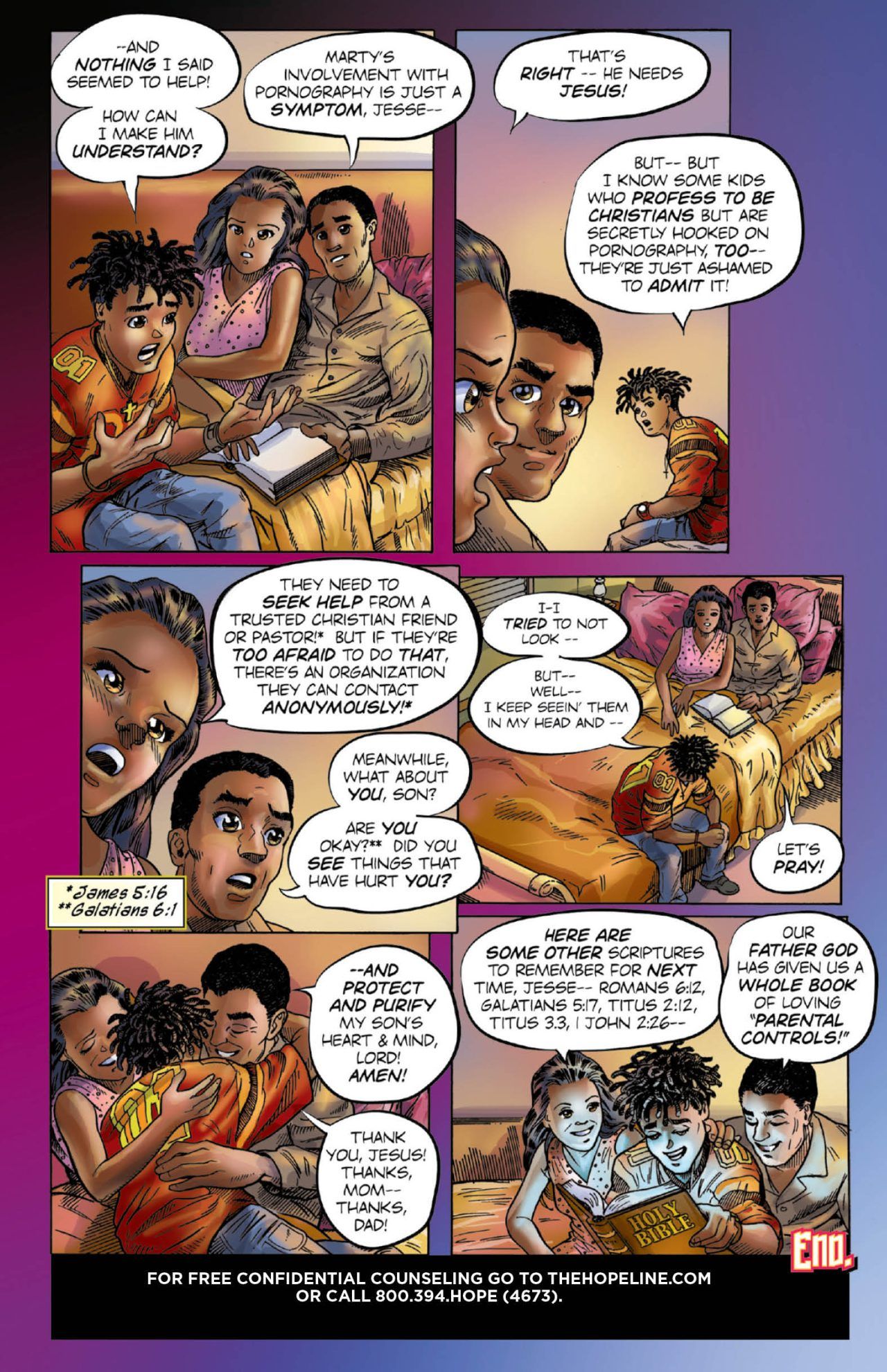 Scriptures from This Page
James 5:16
So admit your sins to each other, and pray for each other so that you will be healed. Prayers offered by those who have God's approval are effective.
Galatians 6:1
Brothers and sisters, if a person gets trapped by wrongdoing, those of you who are spiritual should help that person turn away from doing wrong. Do it in a gentle way. At the same time watch yourself so that you also are not tempted.
For Free Confidential Counseling
www.thehopeline.com
or call
800-394-4673