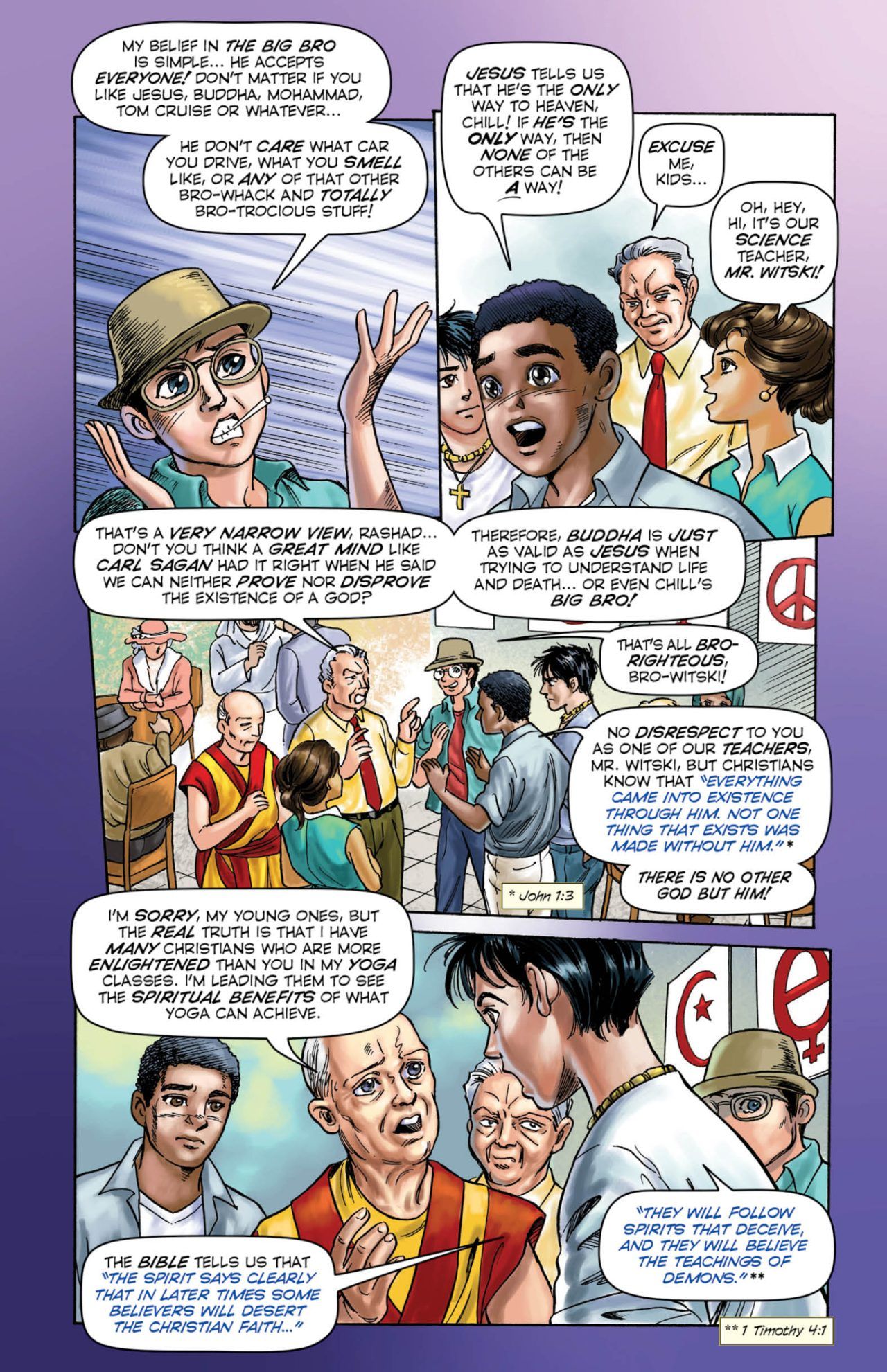 Scriptures from This Page
John 1:3
Everything came into existence through him. Not one thing that exists was made without him.
1 Timothy 4:1
The Spirit says clearly that in later times some believers will desert the Christian faith. They will follow spirits that deceive, and they will believe the teachings of demons.